Throw The Best Party Of Your Life
Party Hire & Planning In Melbourne
Feel Good Events is a Party Hire and Planning service like no other. Read on if you want to create the best party of your life.
How many parties have you been to where everyone is sitting around on their phones. Not many people look to be having much fun and there is no real party energy. Everyone is looking for a reason to go home without upsetting the host. Most people know they need a venue, food, drink and some music to cover the basics. If you want your party to be the same as everyone else's this is all you need.  If you want your party to be one to remember you need a professional party hire and planning service.
The good news is Feel Good Events has a team of Partyologists that are experts in throwing parties and can help you create a party like no one else. With expert advice on the do's and don'ts , your party will definitely be one to remember. Offering an expert Party Hire & Planning service ,party decorators can transform your event space so that you create the ultimate party experience.
Speak to one of our Partyologists today so you can create the party of a lifetime and look like a party god.
CONTACT A PARTYOLOGIST
Party Hire & Planning Service All Supplied By Us To Make Your Party Planning Easy & Stress-Free.
Party planning with expert help from our partyologists. Stress free planning so you can enjoy the party.
Melbourne's party decorating experts to help transform your party venue and wow your guests.
Party hire to make decorating your party easy. Supplying all your party rental needs .
Enjoy your party and leave the hard work to us. Expert party installation staff to create your dream party.
Stress free delivery of your party rental products to your home or function venue.
Tickle your guests taste buds with some of Melbourne's best caters all organised by us.
Get the party started with entertainment that will get everyone on the dance floor.
Melbourne's best mixologist's keeping the drinks flowing at your next party.
Party Venue Transformations
Let Us Transform Your Function Venue With Our Party Decorating Service Into Whatever You Can Imagine!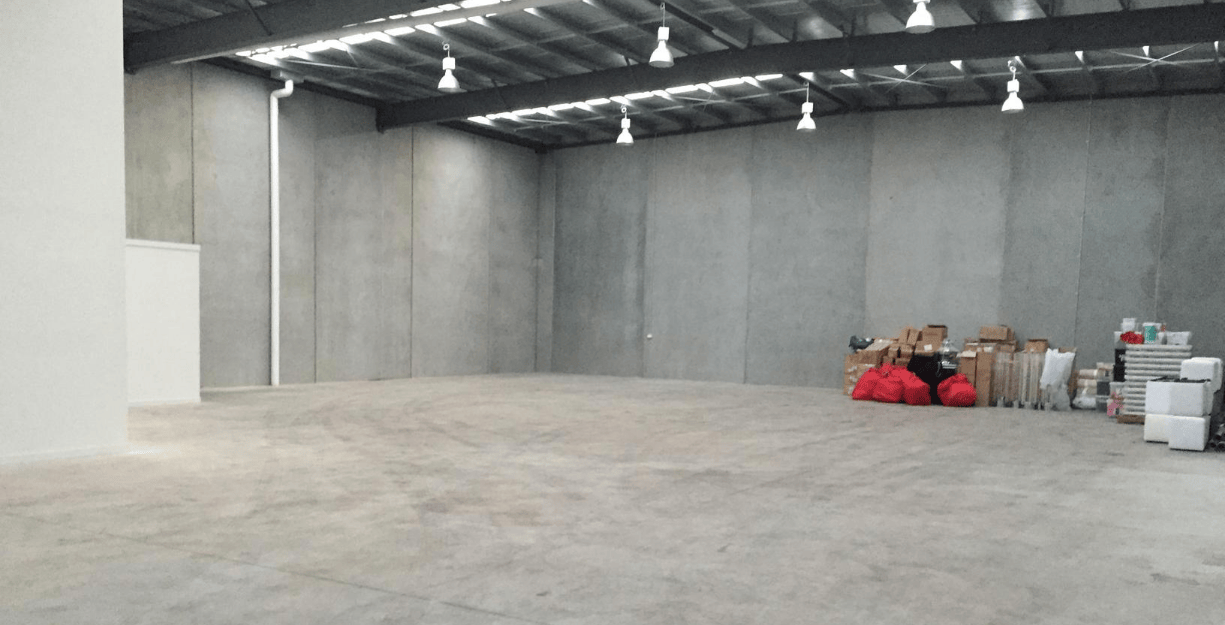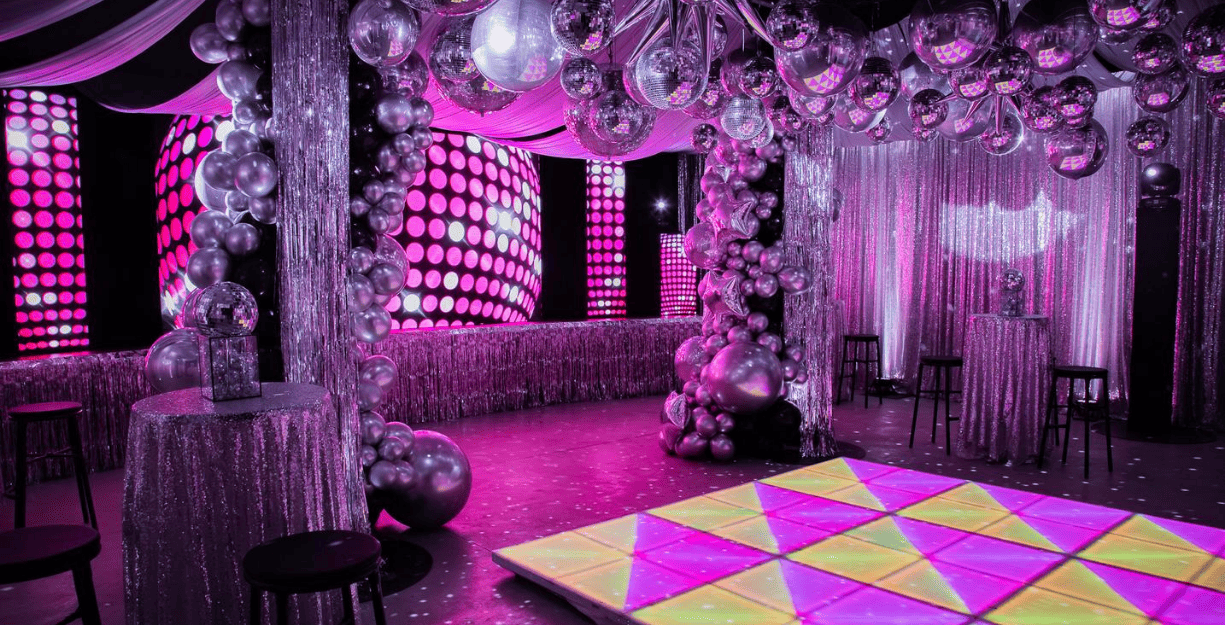 More Transformations
What Type Of Party Are You Planning?
Start Your Party Planning Research By Selecting Your Party Type Below, For Helpful Information & Tips
The 8 Fundamentals That Every Party, Event or Wedding Organiser Should Know
This Could Save Your Event From Disaster!